The Center for Materials Data Science for Reliability and Degradation (MDS-Rely) seeks to apply data science-informed research to better understand the reliability and lifetime of essential materials. MDS-Rely is a National Science Foundation Industry University Cooperative Research Center between Case Western Reserve University and University of Pittsburgh.  If you are interested in partnering with Case or Pitt professors, please contact Dr. Roger French or Dr. Paul Leu.
Our Spring MDS-Rely Center Meeting is on April 17-18 in-person on the University of Pittsburgh Campus. Hope to see you there!

Find out more information here: https://t.co/LHOMDLODun https://t.co/lOXYfNIf9I

Join us for our Technical Seminar TODAY 4-5PM! Our speaker, Janut Gbur, will be discussing her research on "Reimagining medical devices: Exploring the value and reliability of aerosol printing technology"

Zoom Meeting Link Here: https://t.co/qqnRWeeM14 https://t.co/31VKPLGnab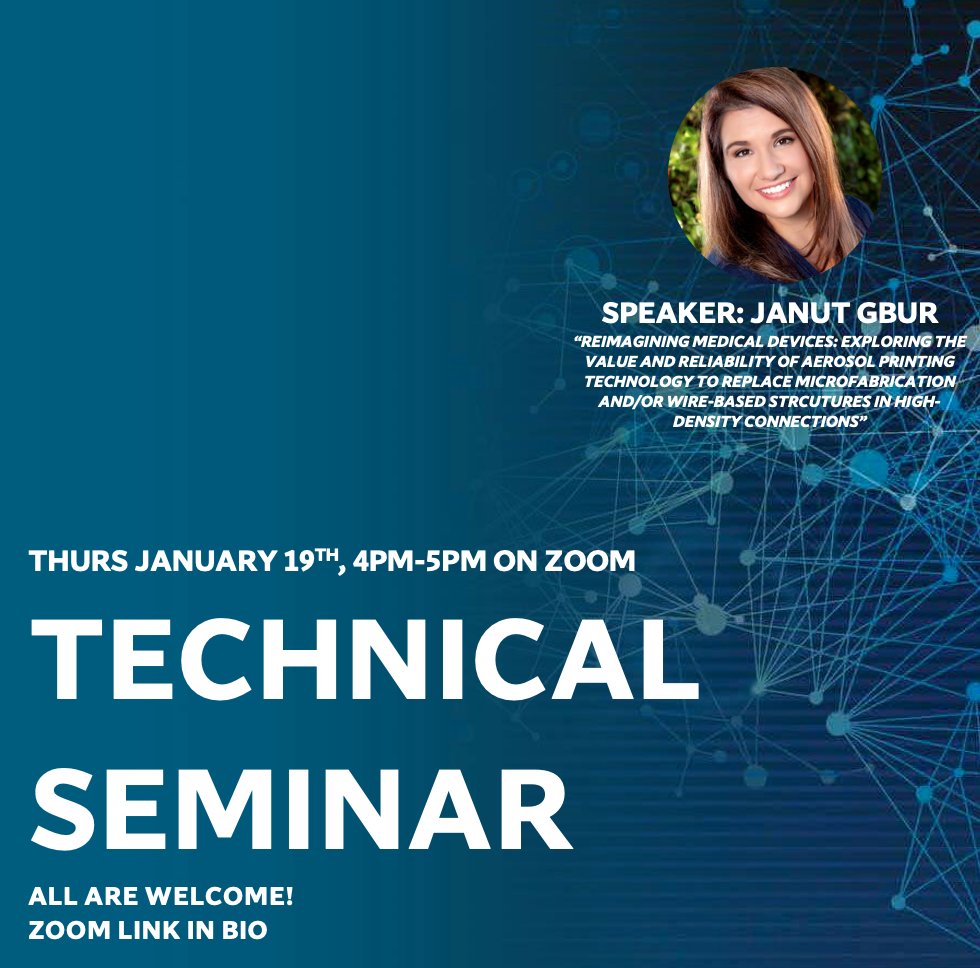 Janet Gbur, Research Assistant Professor, Case Western Reserve University, Investigator, Advanced Platform Technology (APT) Center, VA Northeast Ohio Health Care...
Read More >>